It is remarkably inspiring and even a little bit frightening how the content we digest on the internet can exercise control over our lives. There are two types of people on the internet – The ones who put out these contents and the ones who digest them. I love to be in the first category because it gives me control over the kind of communication and interactions my audience engages in and gives me the power to understand their pain points and proffer solutions through the right communication methods.  You may want to check through my entire blog to read my stories or simply scroll down to see some brands I have worked with. Work with me
Check out my previous works here
What I can Do: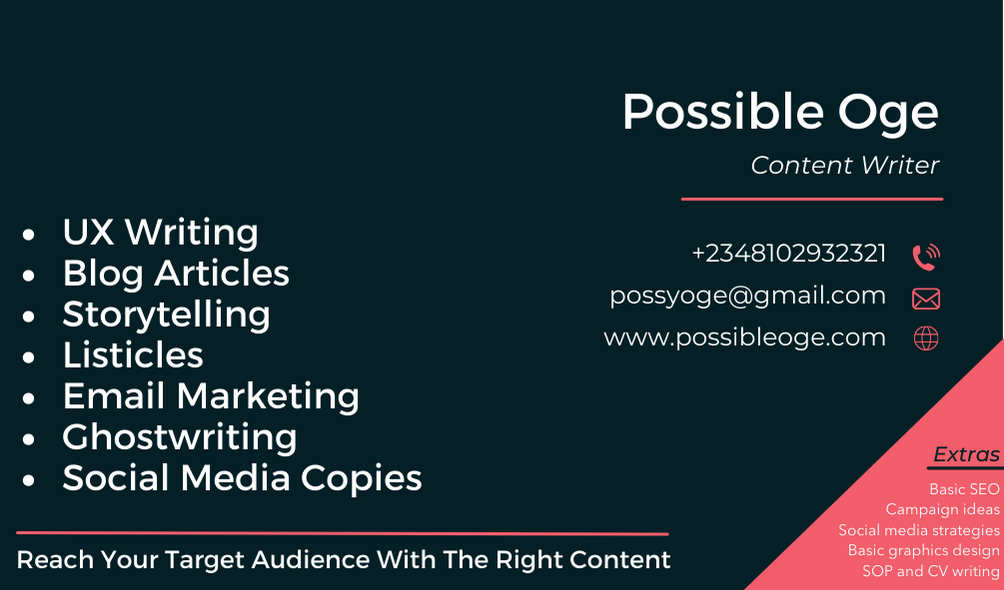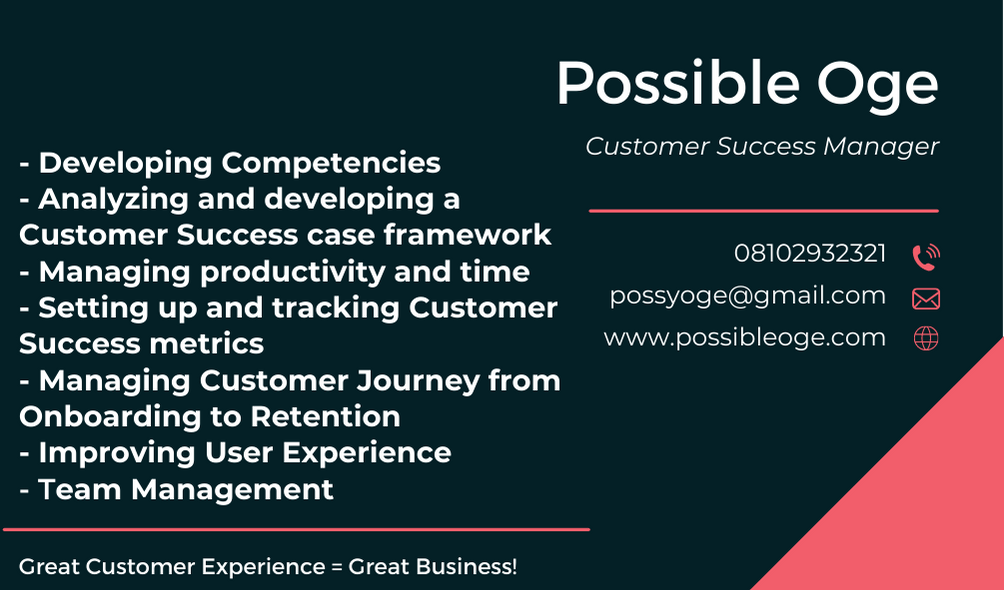 PREVIOUS INDUSTRIES AND JOBS:
and others.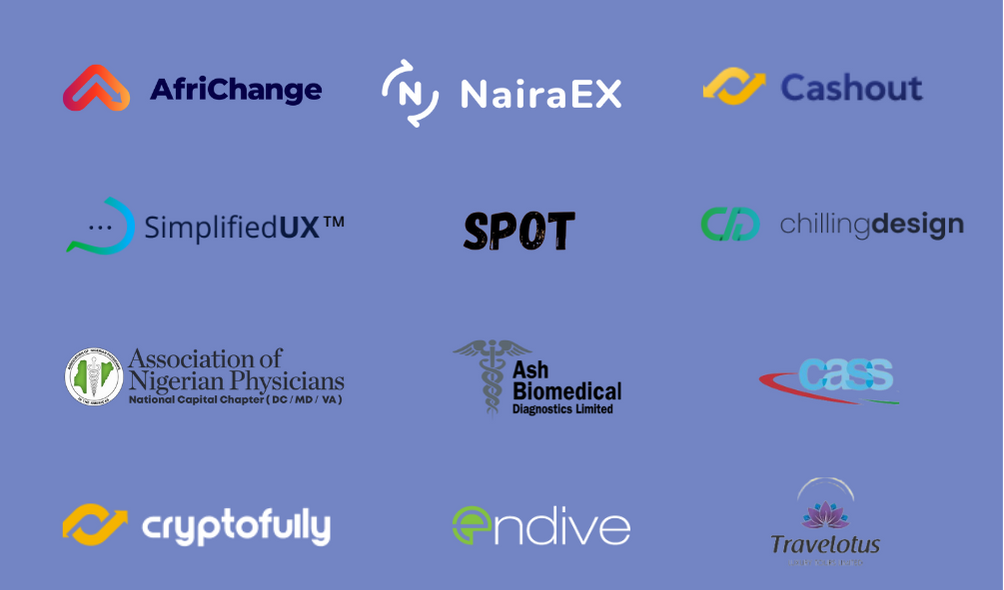 Over the past 3 years, I have acquired skills and certifications in relevant areas of Media, Marketing, and Communication such as Content Strategy and Marketing, Customer Engagement and Support, Effective Communication, Social Media Strategy, and Marketing, and also basic knowledge of Digital Marketing.
My other skills and learnings are in English Language,  Internet Utilities and PC Fundamentals, Google Packages, PR, Blogging, Human Resource Management, Critical Thinking, and Ethics, and these have given me a broad overview of the life and human communications and interactions.
When you work with me, you can expect:
Constant Productivity
Brand and customer growth
Engaging content
Strong SEO focused content (with relevant keywords) – My blog content made it to the 3rd page of google search engine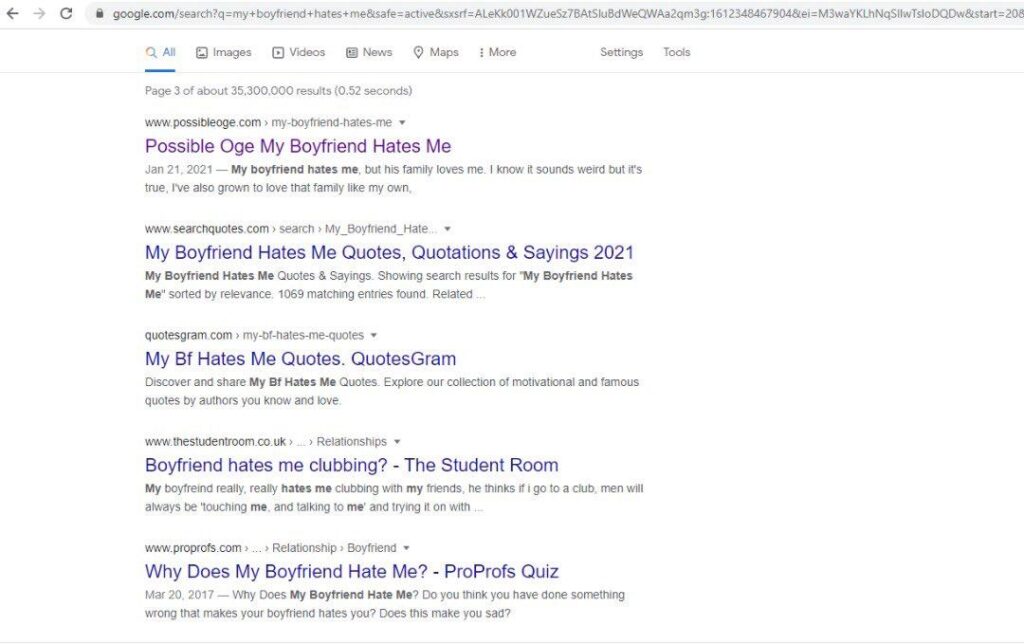 Here is my Linkedin profile > https://www.linkedin.com/in/possible-oge-3727p/
And to add, I also write resumes and SOPs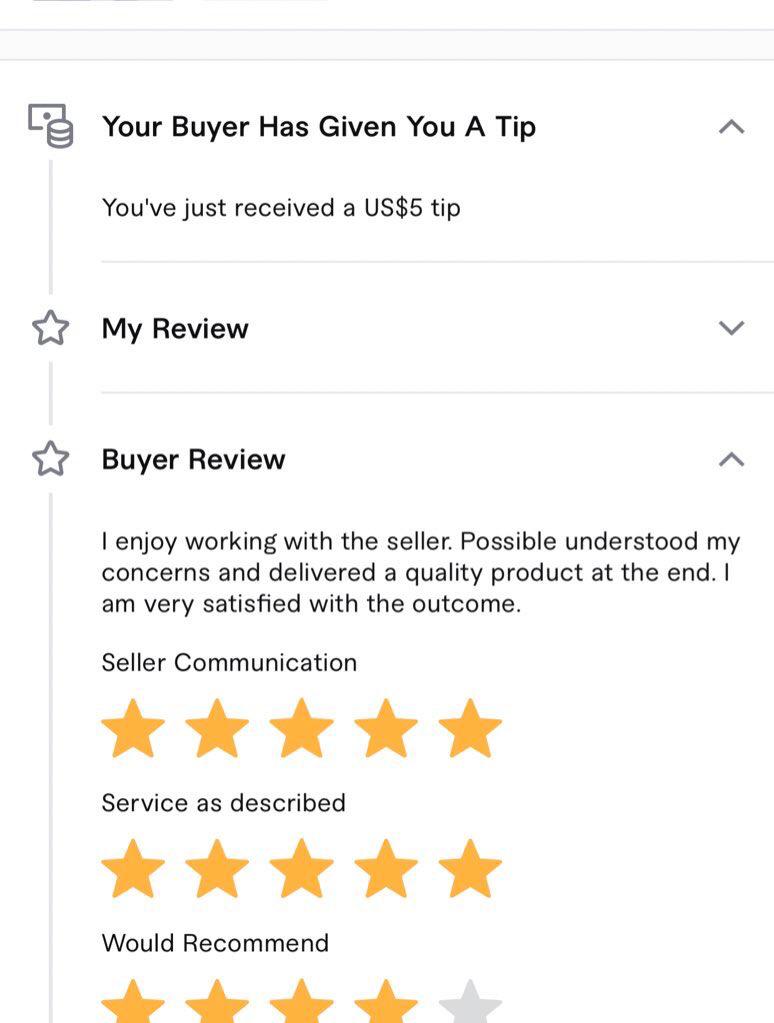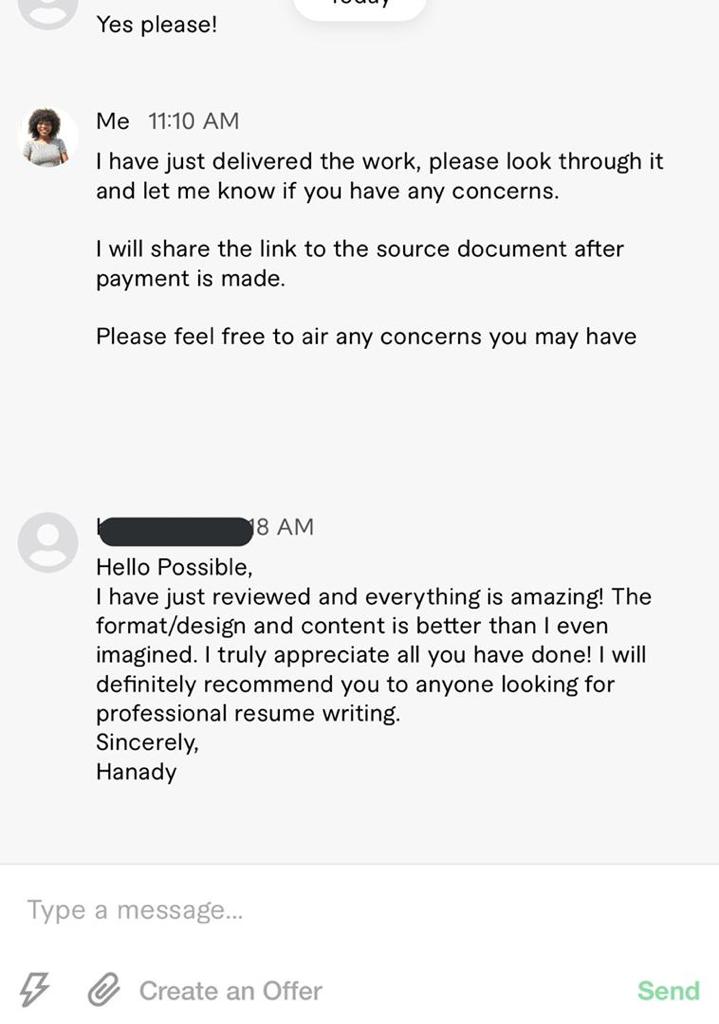 Work with me and you'll get:
A clean and professional eye-catching design
Achievement-based resume.
I'll only require
Your current resume/CV
Desired job description/general direction 
Get a feel of your style and character
Got more questions or want to have a chat? buzz me up at 08102932321. let's talk!