I'm in love with my sugar daddy, I know it's crazy and stupid, but it's true. He is by far the most amazing man I've ever met. His care, his love, his attention to my feelings and his sweetness, everything about him is amazing. I didn't plan for this to happen, but I can't deny it any longer.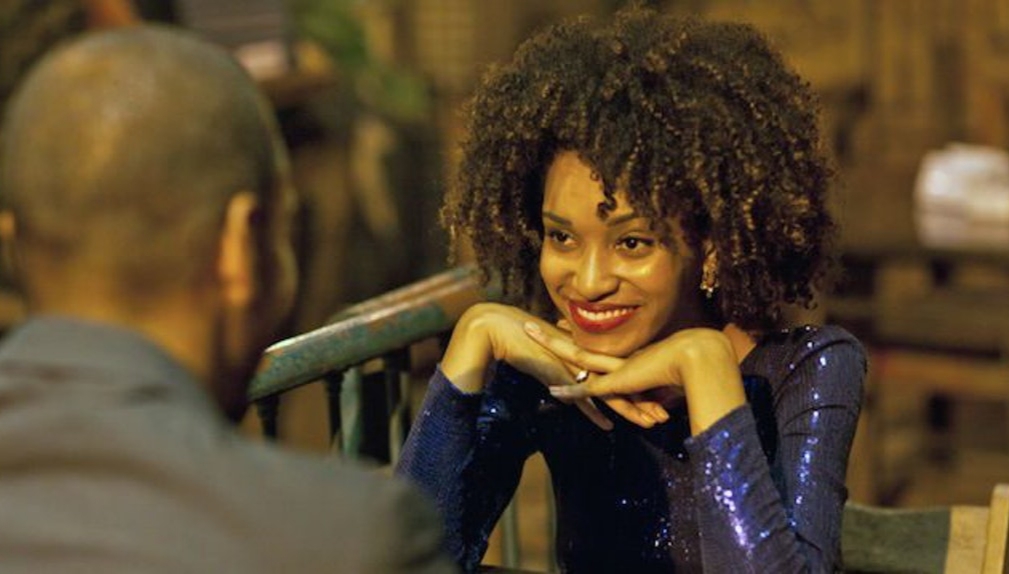 I've alway been a good girl who is focused on her life and career. Always been a morality preacher who will always use herself as an example while preaching morals to my friends.
But one thing was wrong, I was surrounded by the exact friends I didn't want to be like, the same people I was hoping to influence and change were the exact people who changed and influenced me.
2019 was a super rough year for me, I was broke, sad and depressed. My friends were always pitying and giving me small handouts from time to time, but I wanted more. 
What do I have to lose? It's not like I was a virgin or a saint, so who am I deceiving, we are all moraly messed up just in different ways. So I told them I wanted in, and just almost immediately, Ngozi gave me one contact. The one contact that has got me hooked in.
He is a young guy in his early 30s, extremely cute, and got a good body. If he didn't tell you, you will never guess he was married, we chatted for few days and he wasn't so much of a casanova, he just wanted another babe that will give him the sexual satisfaction he wasn't getting from his wife, well, I took the role, and he took it upon himself to take care of me and provide me with just anything I want.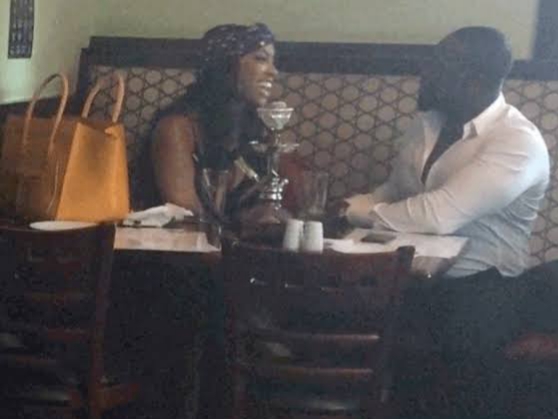 See guys eh, this man is sooooo sweet, sometimes I wonder how he creates time for his family cos most of the time, we are either together, chatting or talking on the phone. This dude has so much attention to give out and he gave it all to  me.
And did I mention he was good in bed? Daaamn! This man handles my body so well like he was there when it was molded, none of these other single guys that I've dated has ever been able to satisfy me the way he does. He leaves me wanting and yearning for more.
So you see? You can't really blame me for falling in love with him, It's not entirely my fault, is it? He is the best sugar Daddy anyone could ever wish for, I want him all to myself but I really don't know what to do.
One thing I've always dreaded was being the cause of another woman's pains and tears, I don't want him to leave his wife for me, I don't even want to be a second wife either. I am just so confused, I don't know what to do. 
I love him. Yes, I'm in love with a married man, I'm in love with my sugar daddy.
Leave a reply and please click here to read my other stories, trust me, you'll love them!! https://www.possibleoge.com/category/my-stories/
please leave a reply
your email address will not be published.