Ever since Chike found out about my being a single mum, he has actually changed, Yes, at first, he said he didn't mind, he said he was willing to take us and was willing to accept my boys as his.
But his actions in recent times do not match his words.
I do not understand what happened, but I have a feeling that his family advised against his decision to be with me as he travelled home to see them.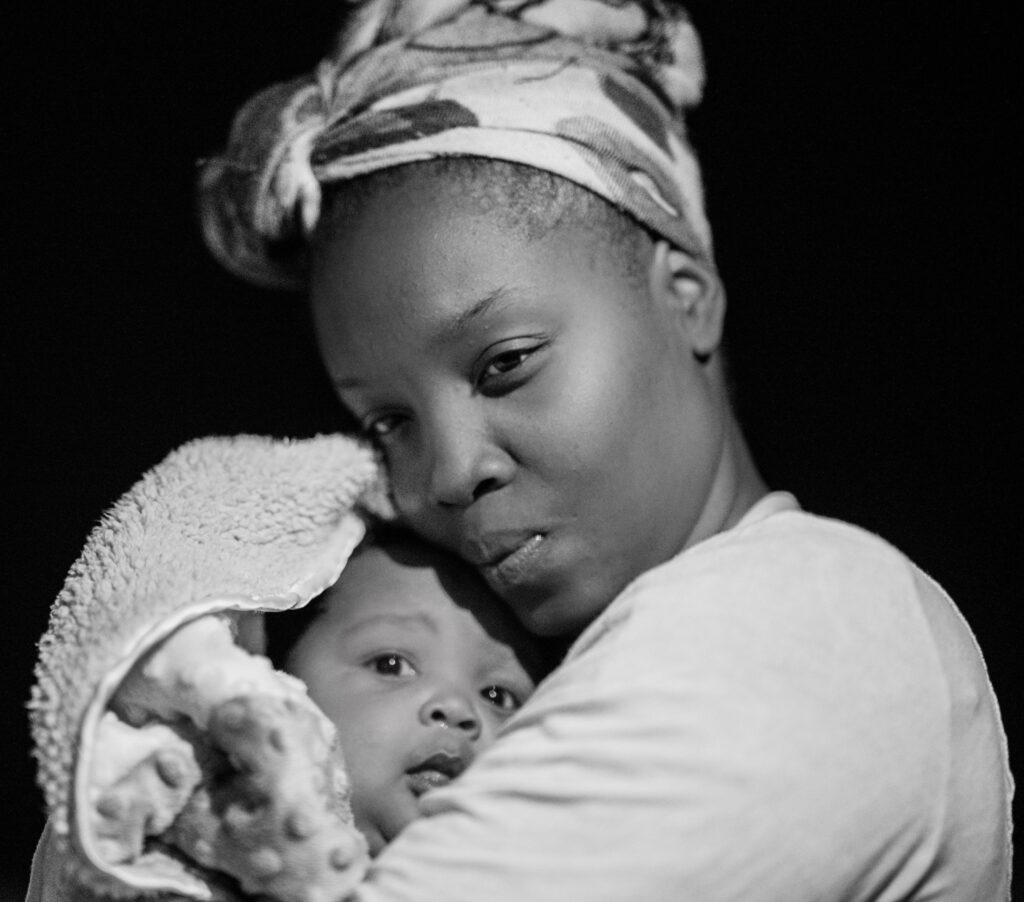 Ever since his visit home, he changed totally. Last week, he got angry at a little thing I did  and started calling me names, "that's why you have kids at home without a father!" I was so hurt and confused, this is the same guy that showed me so much love right before he found out I had kids, this same guy made lots of promises to me. What changed? Kids? Did the knowledge of my having kids suddenly make me a bad person?
Did it suddenly wipe away the love he had for me? I really don't understand, and the truth is, I love him so much and was already making arrangements to bring the boys to see him, but right now, I'm so confused.
He has not said anything about break up or about his family, I actually moved in with him at his own request and we've been living as a couple. But right now, I really don't know anymore.
He goes out and comes back late and I dare not question his movement, cos then he gets angry and starts calling me names. It's so hard cos I totally Love this guy!!! And this whole thing is driving me crazy!
I feel like I should just give him a little space by moving back to my place and maybe, just maybe he will come back to his senses. I dont want to leave him yet cos what if I never find anyone else??
Gosh! I'm so confused and sad.
keep reading here : https://www.possibleoge.com/single-mom/
Please Leave a Comment