Hello, I'm Possible Okpara, a dynamic and results-driven professional in the field of digital communication and customer success. With over three years of experience, I have had the privilege of working with global organizations and contributing to their growth through effective communication strategies and exceptional customer experiences.
My journey in the realm of digital communication has been a thrilling one. As a certified digital communication manager, I have demonstrated my ability to lead, motivate, and build high-performing teams. Whether it's collaborating with cross-functional teams or developing data-driven strategies, I thrive on finding innovative solutions to complex challenges.
One of my proudest achievements has been my role in elevating Africhange Technologies' customer experience score from 0 to an impressive 75%. This transformation reflects my commitment to delivering results that matter.
My expertise extends beyond customer success. I'm also well-versed in digital marketing, content creation, and email marketing. My passion for crafting compelling narratives and engaging content has not only deepened brand loyalty but also driven user engagement and growth.
Education has always been a cornerstone of my professional journey. My Master's degree in Digital Marketing Communication and Leadership from Ulster University has equipped me with a comprehensive understanding of digital strategies that work.
When I'm not immersed in the digital world, I enjoy travelling and exploring new things. These pursuits fuel my creativity and allow me to bring a fresh perspective to every project I undertake.
I'm excited about the future of digital communication and the endless possibilities it holds. As I continue to grow and evolve, I look forward to leveraging my skills and experiences to make a meaningful impact in the digital landscape.
Thank you for visiting my portfolio. Feel free to explore my work and reach out if you'd like to discuss how I can contribute to your next project or endeavour.
Feel free to explore my entire blog for an in-depth look at my stories, articles and more, or simply scroll down to discover my portfolio showcasing my past works and collaborations with notable brands.
Work with me
Dive into my collection of past article writings here: My Articles
---
And more about me and my Story Telling skills here: My Stories
---
My Expertise Spans Various Industries and Roles:
Throughout my career, I've ventured into different industries and roles, bringing a versatile skill set to the table:
and others.
//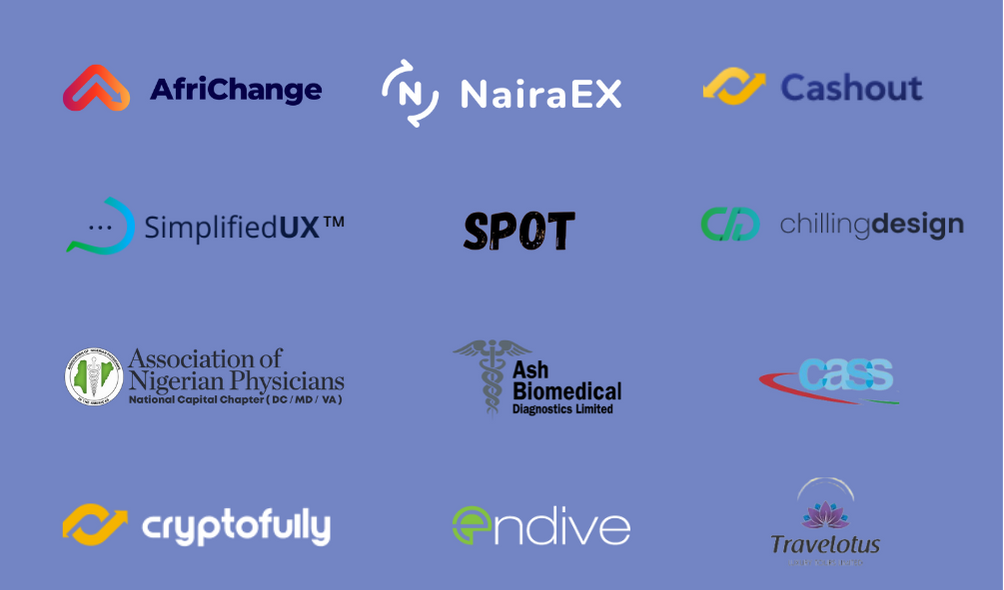 //
My Skill Set and Certifications:
Over the past three years, I've acquired skills and certifications in various facets of media, marketing, and communication, including:
Content Strategy and Marketing (SEO Writing, Copywriting, Blogging, Website management. etc)
Customer Communication
Customer Engagement and Support
Social Media Strategy and Marketing
Team Leadership and Stakeholder management
Customer Journey Mapping
Digital Campaign Strategy
Customer Relationship Management
Customer Research, Analytics and Insights
CRM System Expertise ( Zoho, Intercom, Crisp, Zendesk, Freshworks, Salesforce, etc)
Digital Communication (Email, Social Media, Push Notifications, In-app Notifications, Help Articles, etc)
Product Knowledge and Analysis
Google Packages (Analytics, Console, Adwords, etc)
Internet Utilities and PC Fundamentals
Google Packages
PR
Blogging
Human Resource Management
Critical Thinking
Ethics
These diverse skills have provided me with a broad understanding of life, human communications, and interactions.
---
When You Work with Me, You Can Expect:
Consistent Productivity
Data-Driven Growth
Effective Strategies
Results
---
Connect with Me on Social Media:
Explore my Professional Journey further on LinkedIn: LinkedIn Profile
Explore my Personal Life on Twitter: @Possibleoge
---
Questions or Want to Chat? Reach Out:
Do you have more questions or simply want to start a conversation? Feel free to get in touch with me at possyoge@gmail.com. I'm here to help!
//
Side Note:
My blog content made it to the 3rd page of Google's search engine
//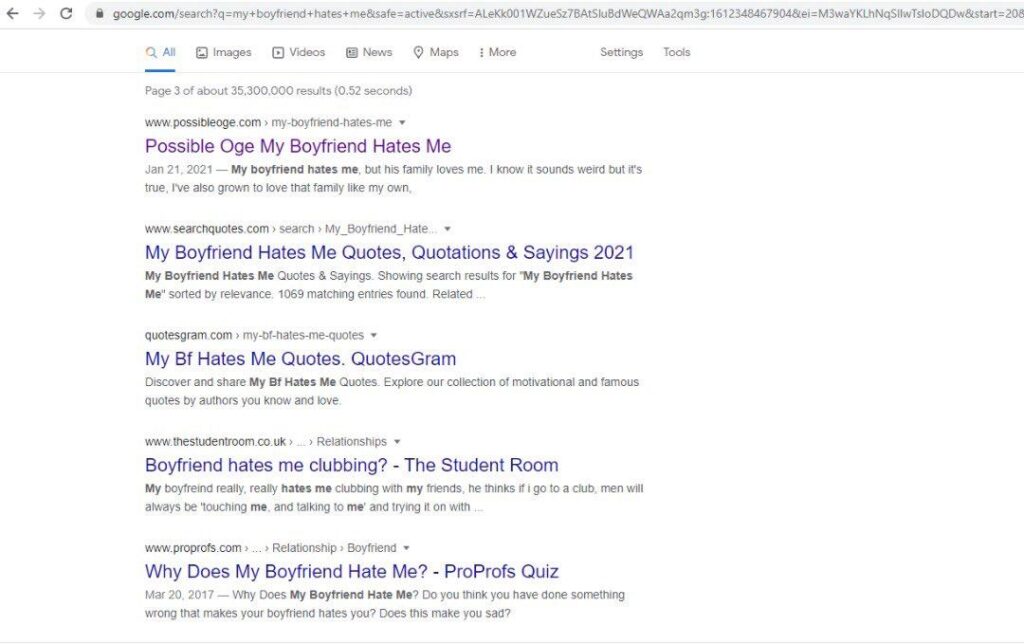 /
Got more questions or simply want to start a conversation? Feel free to get in touch with me at possyoge@gmail.com. I'm here to help!
//