I am a single mum and its not been easy trying to hide it, I was just 16 when I got pregnant and had my twins, 2 sons that I left with my mum in the village to Lagos in search of greener pastures and also see if I will find a man that will marry me and take care of my kids.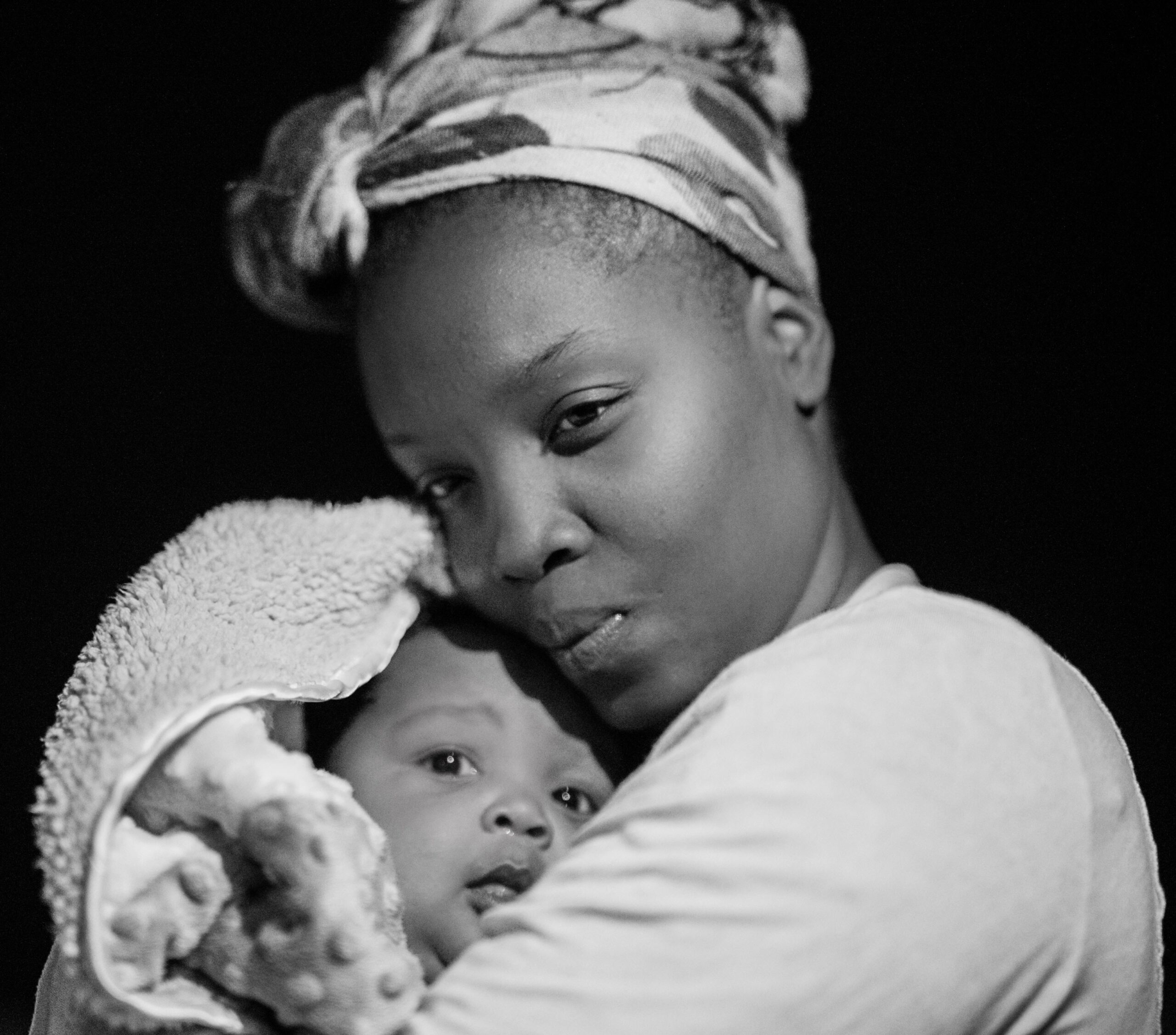 I came here and I met friends who advised against telling my male friends and potential husbands about my kids, they believed its best to get the man first and make him marry me and then tell him after.
At first, I didn't buy the Idea cos that will be deceit right? But after trying about 5 different men and getting rejected as soon as I mention anything about having kids, I decided to try my friend's pattern. Apparently, being a single mum is a disadvantage.
I met Chike at the movies, A very young handsome, fresh guy who is comfortable, we got along really well and things started getting more serious between us, I was tempted to tell him that at a point, but well, I was scared, I've been in this situation before and it doesn't end well.
So I didn't. It's no doubt that Chike really loves me, he has been a great boyfriend and has shown me so much love these past couples of months. He recently started talking about marriage and I really thought he deserves to know the truth and so I told him today…
Chike has NOT left me!! He wants us!, he wants me and the boys, he wants to meet them, he wants to take care of them, he wants them in his life. He says he loves me that much and will do anything he can to take care of myself and the kids.
Still feels like a dream, If it is, please DO NOT wake me!!
But I'm scared, what if his mum objects? His family? The world around him? I'm even scared my baby daddy might also be a stumbling block… I don't know what to do.
Keep reading here…… https://www.possibleoge.com/single-mum/
Please, Leave a Comment