Last 2 weeks, I had an issue with my laptop and needed an OS upgrade. But well, I also got a good pennisilin upgrade. A well-crafted pen#s, built to withstand all forms of gravity when agile. And also built to reach lengths that it's mates never dreamt of reaching. Having been on lockdown for long, all my body wanted was a good lockdown intense penising.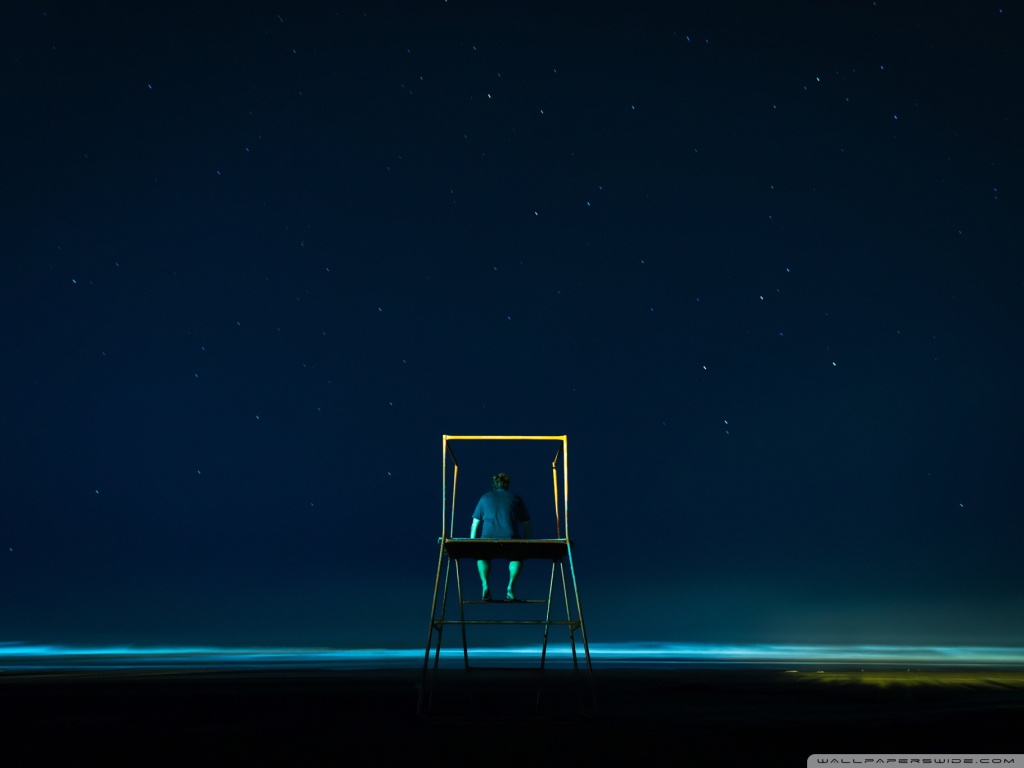 I reached out to my friends, especially the ones close by. Told them i needed a windows disc to help me format my system. There is this guy that I usually do not really talk to, he stays around though, he offered to help.
This guy is skinny and a little tall. We weren't even close, but well I needed the OS. So I told him to come over. He came.
I opened the door and he walked in. Smelling really delicious. Man was looking sooo fresh. And I was wearing a really skimpy gown with just pants under. My bo0bs were pointing and dangling as I walked him in. I also did notice how he bit his lip a little.
We got talking and no! None of us were actually listening to each other. You could sense the tension in the room as it was obvious what we both wanted. I said to myself, Possy, If you want a lockdown intense penising, this is your opportunity to have it. So I decided to for it, I reached out and kis5ed him, and dammn, man's lips tasted like snack! He held my neck, tilted it a little and began devouring my lips like a hungry lion, And yes! I enjoyed it, and wanted more. 
Few mins into the ki5s, his hands went to work, from the neck down into my dress, he felt my b0obs and felt the n1pple standing so hard like it could  pierce a skin, He gradually held the b0obs in his hands and fondled gently yet firmly, It felt like heaven, this guy was killing me.
He gradually pulled down my dress and there it is was, the b0obs, staring and calling his name, and as though he understood b0ob language, he answered. He gradually guided the n1pples to the way of his mouth and used his tongue to slowly trace round the n1pples, and next he sucked on them slowly and gradually, with his eyes closed and with a soft breathe. I didnt want him to stop, but he had to cos he had a better plan, he gradually pulled off my dress and slowly lowered his head down my vag!na, and allowed his tongue get to work, he was soooo good that my legs quivered and I m0aned gently.
While he was at it, I let my hands locate his shorts and I felt his pen#s, dammmn, it was as hard as a rock! And all I wanted was to have it in my mouth, and so I gently lowered my head, pulled down his shorts and brought out the iron man, I gradually licked around it, tracing every vein with my tongue, and gradually let my mouth do its amazing job, I suck3d on that pen#s like my life depended on it, I could hear him moan and breathe hard and it made me svck and l1ck even more. 
He couldnt hold it anymore, so he immediately jacked me up and made me sit on the D, and just as it entered my honey pot, I felt like this was home. I let out a soft m0an, and then up and down I went, on that strong, courageous, long, hard, pen1s. I felt like I was flying, I was definitely in the sky, and he kept m0aning and saying "daaamn, babe, this is so sweet" his m0ans even got me the more and I kept going, gentle but firm, up and down, and gradually I heard him mutter "I'm coming babe".
Well I jumped off the D cos that morafucker ain"t ready to take care of no kid!! Lols, 
He came all over the place, we both cleaned up and talked and laughed till he was ready to leave.
yeah, I did get my lockdown penising, it wasn't that intense, but it was worth it. And oh, I totally forgot the OS!
do check out my other stories by clicking on https://www.possibleoge.com/category/my-stories/
PLEASE LEAVE A REPLY