My boyfriend hates me, but his family loves me. I know it sounds weird but it's true, I've also grown to love that family like my own, his parents treat me like their own daughter and they are so ready to take care of me even down to paying most of my bills.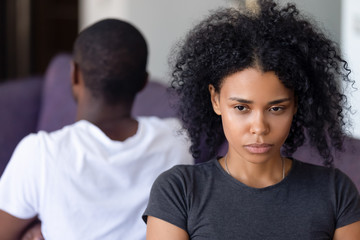 I and David met at an eatery and we both really liked each other, he was so nice and treated me like nicely, we were friends for about 2 months and when he asked me to be his babe I didn't need to think about it cos I also really like him.
While we were friends, he will always take me to his family house and I chill with everyone and even sleep over most times, his family accepted me and showered me with love, so when we started dating the love was still there and even grew between myself and his people.
But gradually things started to change, he started to act like he was already tired of me, I suspected it was probably cos I was always visiting his family and was always invited to their family events sometimes even in his absence, I really thought it was sweet,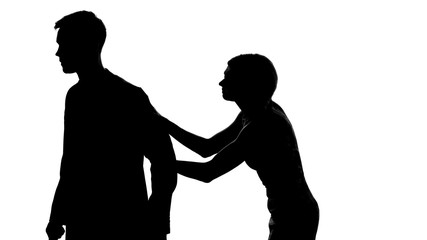 I mean, Isn't that what every man wants? Like for his babe to have a good relationship with his people? Things continued to get worse as he stopped calling, he stopped hanging out with me, stopped taking my calls and even became very scarce. it became obvious that my boyfriend hates me.
I will visit his house and will end up chilling with his fam. I even got tired too, but that family is so nice
During the lockdown, I spent most of the time with them. And omo, they are too damn nice. But right now, David doesn't pick my calls anymore,
he comes to the house and sees me with his fam and he frowns and walks away, his mum said I should not worry that he will come around but I'm sincerely worried. I want to end the relationship but his mum won't even let me. The one time I stayed away for a full week,
she kept calling and asking what was wrong and if they had offended me. That family has been very supportive of my career and I feel kinda indebted to them. I don't know what to do. I'm so confused cos it's so obvious that their son no longer wants me and me sef don tire.
you can read other stories here https://www.possibleoge.com/category/my-stories/
PLEASE LEAVE A COMMENT.